The Ketogenic diet (referred to as Keto for short) is a diet low in carbohydrates and high in healthy fats. When carbohydrate intake is reduced, your body will fall into a state called "Ketosis".
In Ketosis, your body will burn more energy. At the same time, the pancreas will convert fat into ketones, providing energy for the brain. This diet can significantly reduce blood sugar and insulin levels. This can bring a lot of benefits to your health.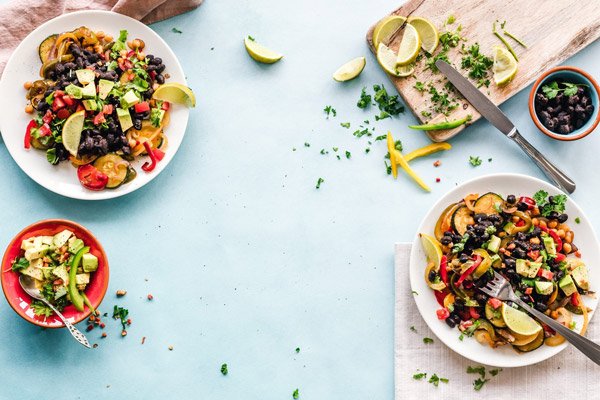 There are 4 main types of Keto diet:
Standard diet: In this diet, you eat extremely low carb (5%), moderate protein (20%), and high fat (75%)
Revolving keto diet: When you follow this diet, your carb intake will change with the day. For example, in 1 week you will have 5 days of low carb and 2 days of high carb.
Target keto diet: This diet will allow you to eat more carbs during exercise.
High protein keto diet: It is similar to the standard diet but has a higher protein content, usually 5% carbs, 35% protein and 60% fat.
Among the above types, standard and high protein diets are the most widely used and popular. The remaining 2 regimes are usually only athletes who understand the applied nutritions.
This is an effective way to lose weight and limit your risk of gaining weight. Numerous studies show that the keto diet has an advantage over the low-fat diet. It will make you feel full so you can lose weight without counting calories or tracking the food intake.
One study found that people who followed the Keto diet could lose weight 2.2 times faster than those who followed a low-fat and strict calorie-reducing diet.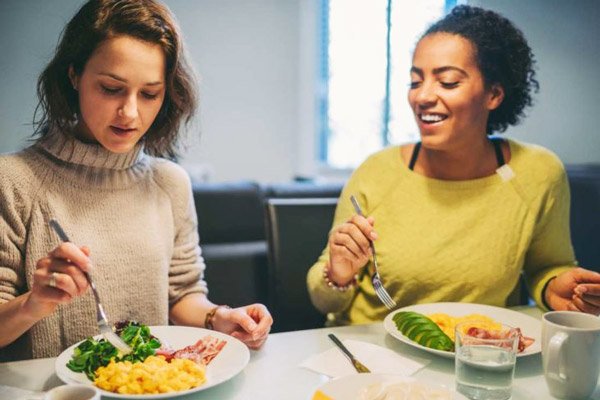 The number of triglycerides (the main ingredient in vegetable oils and animal fats) and HDL cholesterol (HDL is a form of healthy fat) has also been significantly improved.
Many other studies also show that people who follow this diet lose 3 times more weight effectively than those who follow the normal diet recommended by the British Diabetes Association.