In the early 2000s, the young Richard Sandrak was a famous name in the world thanks to his incredible achievements. At the age of 6, he had a muscular body, not inferior to any famous athlete. At the age of 8, he lifted the weight to 95kg and had amazing flexing ability. Turning 11 years old, he was called "the strongest boy on the planet".
At that time, Richard attended major fitness events such as meals and was the character that inspired thousands of people around the world.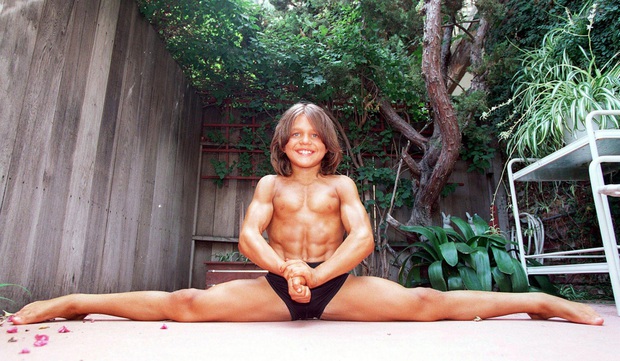 However, that achievement was not from heaven. Originally from a family with a martial arts champion father and a gymnast mother, Richard received high expectations.
He got used to the barbell when he was only 2 years old. After moving to California (USA) to live and have his own coach, what Richard must follow is even harsher. He had to practice all day without going out to play with his friends, sweets and unhealthy foods were also banned completely. Richard said, his training time sometimes up to 10 hours/day, more than professional athletes.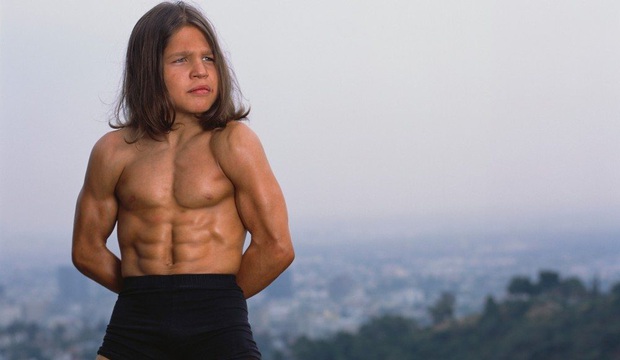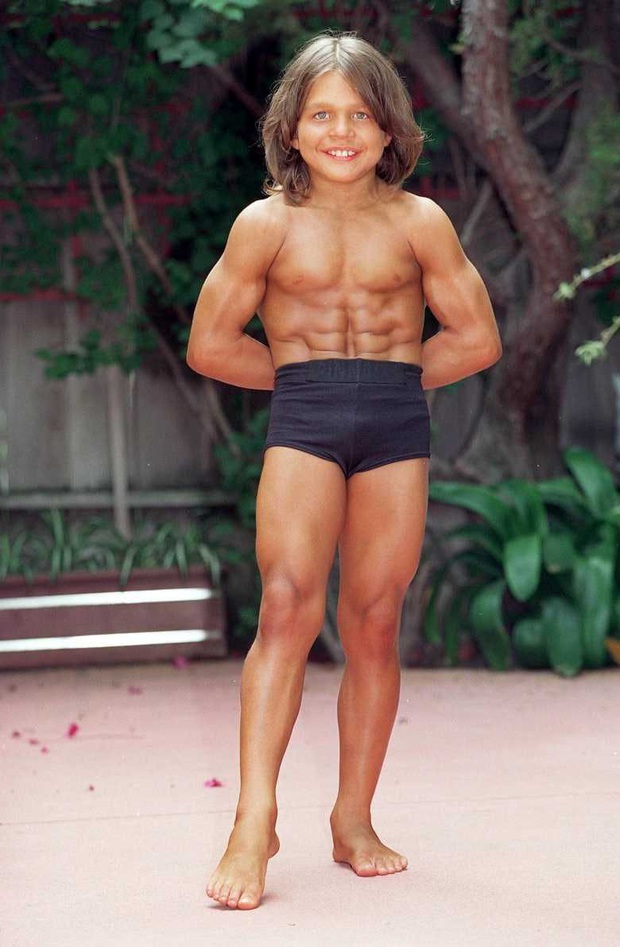 Although many people criticize Richard's parents for training their children too harshly, he said he was not forced.
"My parents practice all day and I want to practice with them. That's mostly my choice. I have never been forced. It has never been a problem," he said in an interview later.
In 2003, at the time his father was imprisoned for assault, Richard became more comfortable. He also broke up with his personal coach and then gradually abandoned the gym. He was born in 1992 and then also appeared in a few movies but did not make a mark and sank into oblivion.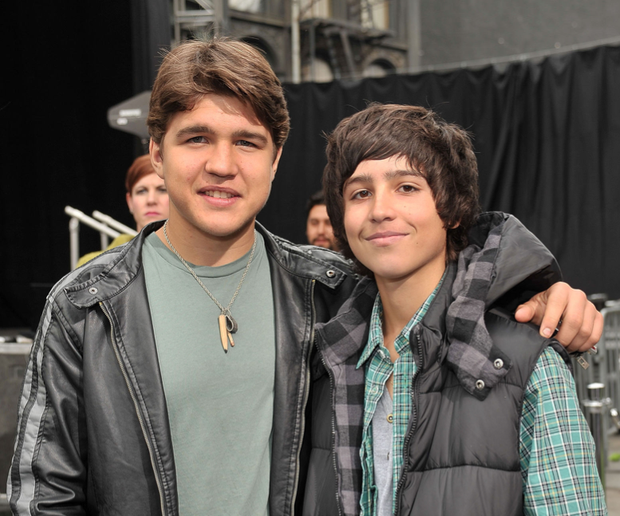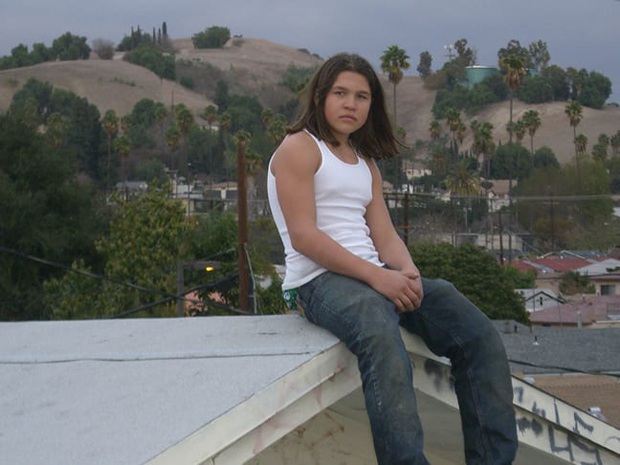 In 2015, Richard made a comeback after appearing in an Inside Editon video. Here, his 24-year-old body is no longer 6-pack and muscular as before. He has long abandoned weights and switched to walking and windsurfing to work out. He revealed himself as a stuntman, in addition to participating in writing books, making training videos for children.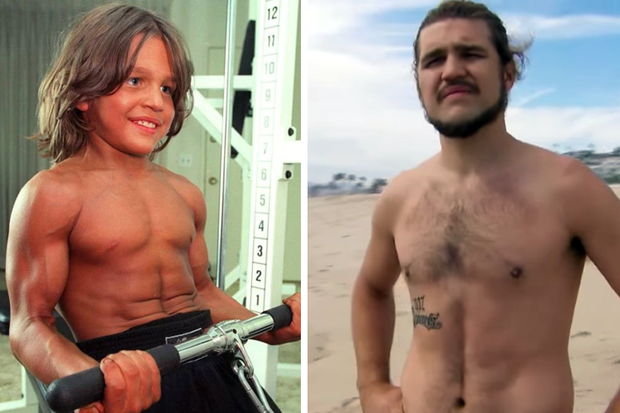 When he looked back on the past, he said he did not regret the past but decided to change because he did not want to "be stuck with that lifestyle".